Jan Campbell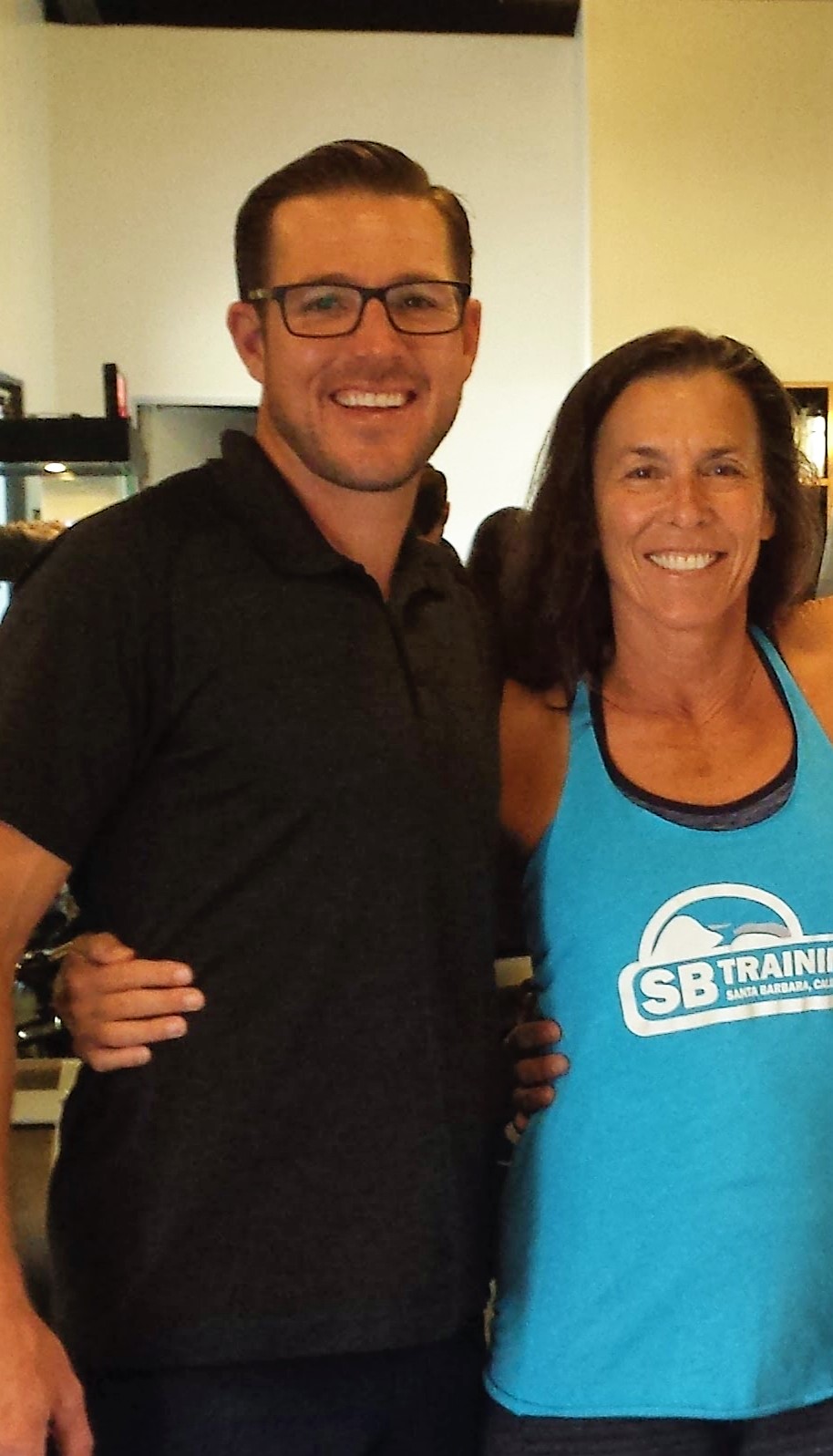 If you come into the gym, you probably know Jan. Jan is such a joy to be around, she is hard to miss. She has been a client of Mike's since 2015 and is likely to be a fixture around here because practicing training in the Strength Happens method has added so much to her life, both physically and emotionally. She credits her training here to benefits that have carried over into her personal and professional life. We can't wait to train with her for many more years to come.
1. How long have you been doing the SH and what value has it brought you?
J: I have been a client of Strength Happens since December of 2015. I started working with Mike at the recommendation of Barbara Carrington and it has been life changing for me. I have been an active person my whole life, but never did any strength work. Not only has this regime been great for my physical health, it has helped me build confidence and humility! I love being part of the Strength Happens family and look forward to every workout!

2. What does strength happen mean to you, and how do you apply it to your day to day life?
J: Challenging myself and reaching deep into the self-discipline needed to consistently "show up" and work has made me a better leader and team member. I am able to focus, diffuse stress and take life's curve balls in stride.

3. What activities do you like to do outside of the gym?
J: I am very involved in my role as Executive Director of Domestic Violence Solutions so I spend a lot of time with work-related activities. I enjoy walking my dogs with my hubby Randy, brunching and bargain shopping with my best buddy Julie, reading and birding and hanging out when I can with my amazing daughters – Noni and Emma.

4. What's your favorite healthy "go to" snack?
J: Unsalted almonds and apple slices

5. Top 3 songs on your ideal workout playlist?
J: Anything 80's Rock